SAN JOSE, CA – SEPTEMBER 22,  2022 – AUDITORIA.AI, the leader in natural language and AI technologies for corporate finance automation, today ann...
Interested in writing an article about Auditoria.AI?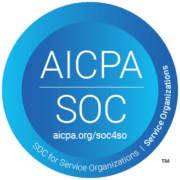 The Auditoria logo, Auditoria SmartFlow Skills, Auditoria SmartCollections, Auditoria SmartPay, Auditoria SmartBots, Auditoria SmartGL, Auditoria SmartInsights, and Auditoria SmartVendor are trademarks or registered trademarks of Auditoria.AI Inc. All rights reserved.