Latest articles featuring Auditoria.AI
There is an explosion of new capabilities and opportunities possible with ERP today and many of the most innovative are coming from non-ERP vendors. A...
Interested in writing an article about Auditoria.AI?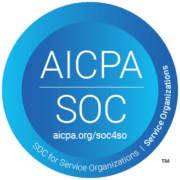 The Auditoria logo, Auditoria SmartFlow Skills, Auditoria SmartCollections, Auditoria SmartPay, Auditoria SmartBots, Auditoria SmartGL, Auditoria SmartInsights, and Auditoria SmartVendor are trademarks or registered trademarks of Auditoria.AI Inc. All rights reserved.